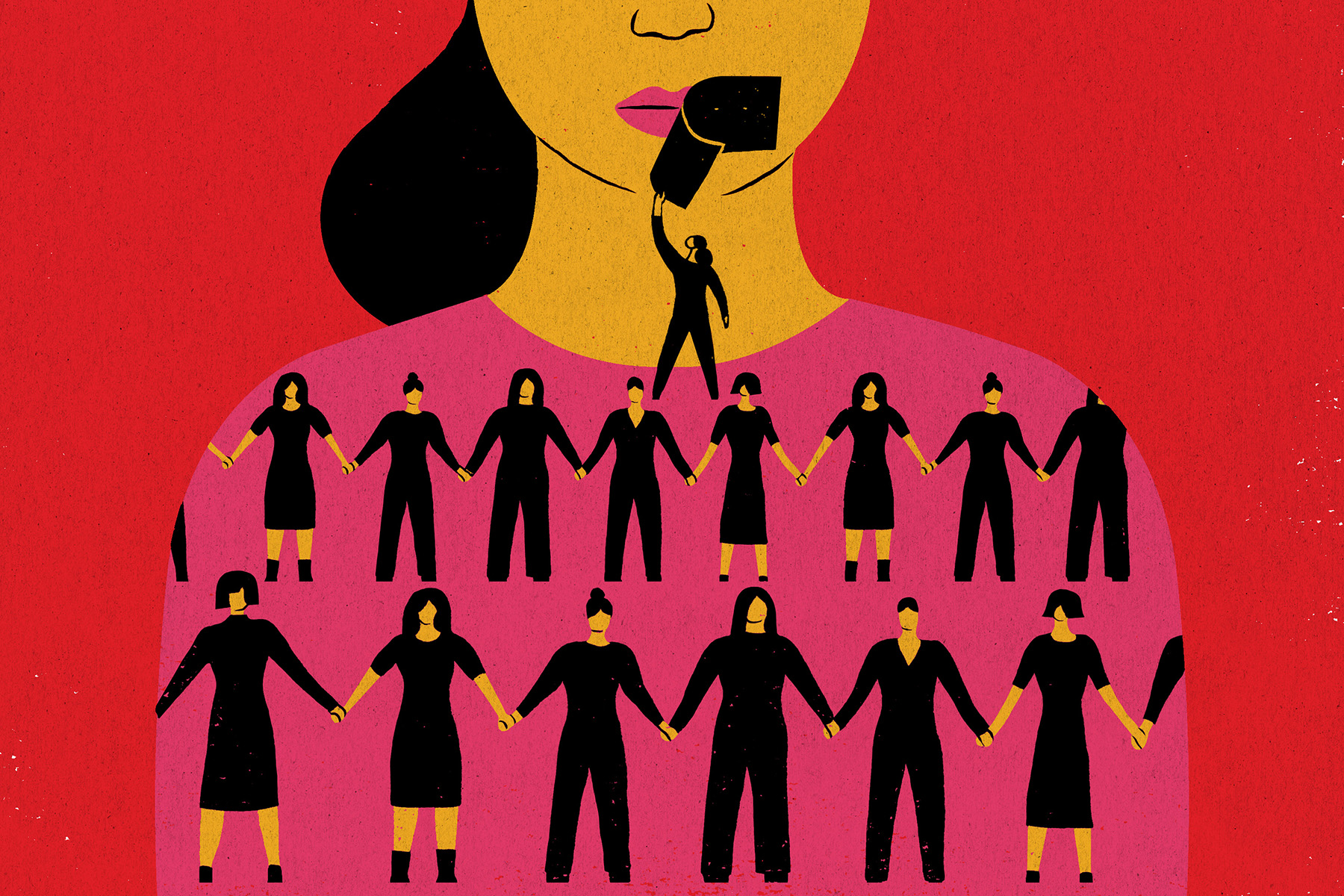 The International Women's Day
As you may all know the International Women's Day is annually held on March 8 in many countries around the globe. It is a special day as it commemorates the history of woman and their struggle and effort to achieve equality. Also, it is an opportunity to have a voice and be listened. To expose all that still needs to be changed. If you want to learn more about this important day, keep reading.
When was this international day celebrated for the first time?
The first International Women's Day occurred on March 19 in 1911. The event was a massive success in countries such as Austria, Denmark, Germany and Switzerland. Why March 19? Well, this date was chosen to commemorate the day in which the Prussian King promised to introduce votes for women in 1848. However, this promise failed and later on, in 1913 the date was moved to March 8.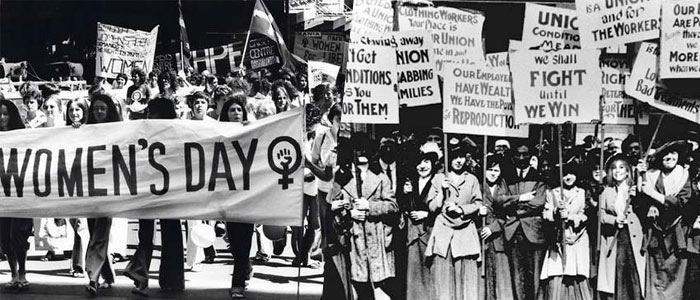 Why should it be celebrated?
Although it is true that every day should be considered as a women's day, it is important to have a specific day to celebrate it. Basically, because we are far from achieving equality and there are still a lot of things that need to be improved. The International Women's Day is an important day as women can share their perspective to the world and together feel free to claim their rights, which are simply human rights.
There are many reasons why it should be celebrated, above which we find the gender pay gap, the fact that women's education level is lower than men's and violence against women is still accepted as normal. Also, that victim blaming is still a reality and that there are still plenty of boring stereotypes.
Which countries celebrate the International Women's Day?
The International Women's Day is an official Holliday in at least 20 countries, including: Vietnam, Russia, Laos and Cuba. On the contrary, in the United States, although it has been proposed and they celebrate it with events and multiple initiatives, the International Women's Day isn't recognized as an official holiday.
Why is it important for men to come?
The International Women's Day is about men too. It is impossible to conceive this day without men. But, truth is that men are still largely silent in the important national discussions regarding this issue. What is for sure is that men should have the responsibility to be informed about feminism. By talking to each other about it they can learn and understand its principles. If only women are involved in this global problem, results won't come and it will be much more difficult.
Initiatives
He For She
HeForShe is a global solidarity movement for gender equality. It claims that gender equality is not just a women's issue, but a human rights issue. HeForShe stands for gender equality by involving both women and men into this issue and concerning about the importance of all genders to participate into making this change real.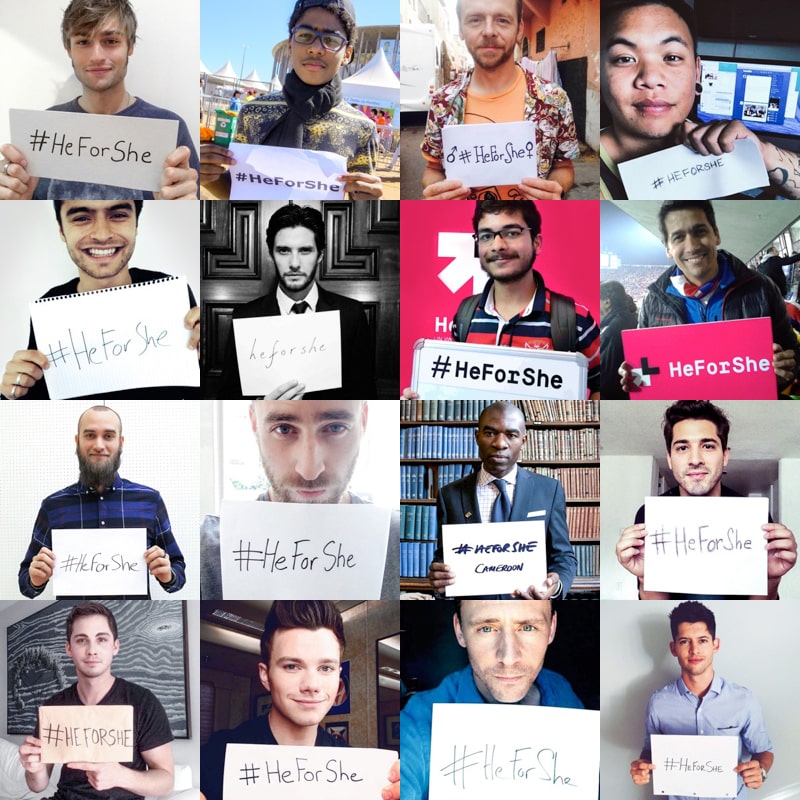 #MeToo
Me Too is a movement against sexual harassment and sexual assault. It started in 2006 through social media, when Tarana Burke, a civil rights activist from New York, began using the phrase "Me Too" on social media to raise awareness of the pervasiveness of sexual abuse and assault in society. Later, in 2007, #MeToo went viral as a hashtag after women began using it to tweet about the film producer Harvey Weinstein sexual abuse allegations. From that moment, Me Too turned into an international movement.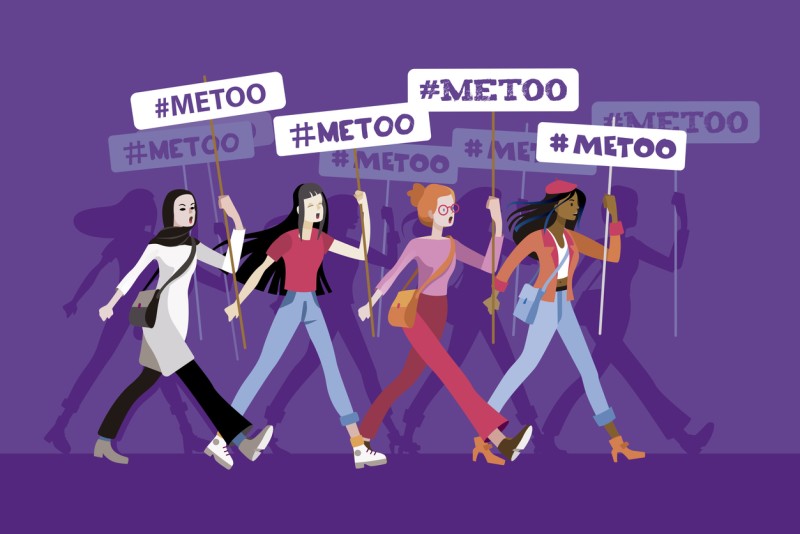 The International Women's Day in Barcelona
The International Women's Day is celebrated annually in Barcelona. Many activities are organized and several manifestations take place out in the streets of Barcelona. This year 2020, you will be able to appreciate many art exhibitions referring to this matter. If you want to be informed about what to do in this special day, take a look at the official webpage of the city council.
And remember, we are always here for you in case you need us! Don't doubt contacting us and we'll be there in 45 minutes.