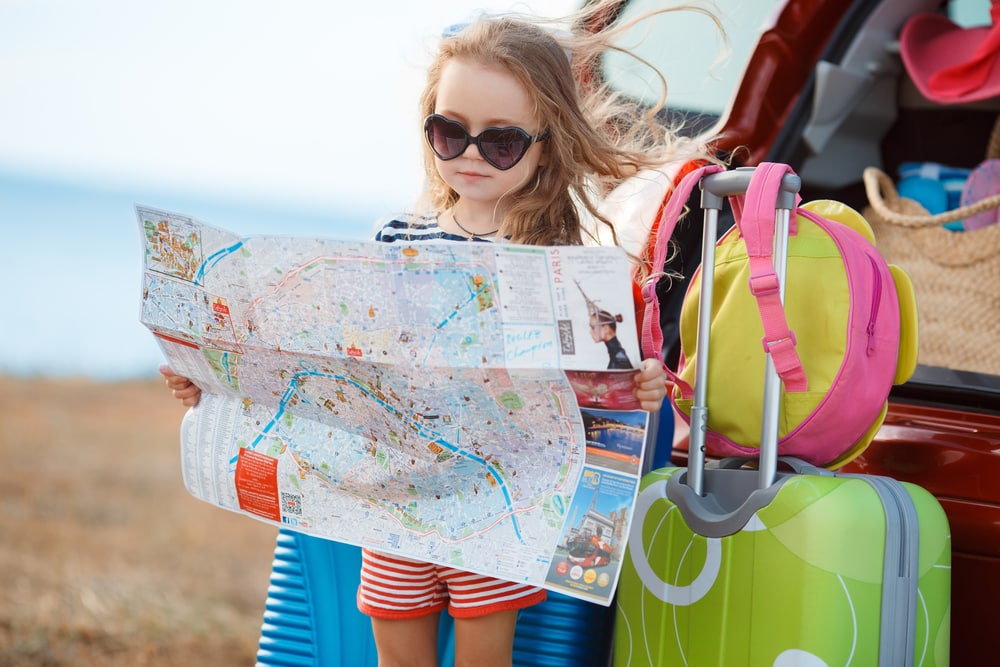 Barcelona with kids
Are you thinking about traveling with kids to Barcelona? It could be an awesome summer plan, but it's important to be prepared as children are the most unpredictable companions.
Traveling is always an adventure and an excellent opportunity to learn and enrich your soul. Neither being too young nor old prevents you from traveling, but its important to choose the destination wisely. You must always be responsible and consider your limits. Traveling as a child can enrich you in many ways, it can help you:
Being responsible
Taking care of your belongings
Being patient
Bing curious and eager to learn
Experiencing Cultural diversity and being open minded
Barcelona is a nice city to visit with children. There aren't any particular dangers and, on the contrary, it has a lot of activities to do and plenty of things children can enjoy: Parc Güell, Tibidabo, Parc de la Ciutadella…
When traveling with kids, it is important to take into account the double P norm: Prevention and Precaution. Kids are unforeseeable. Therefore, you must be prepared for any unexpected situation and know how to deal with it.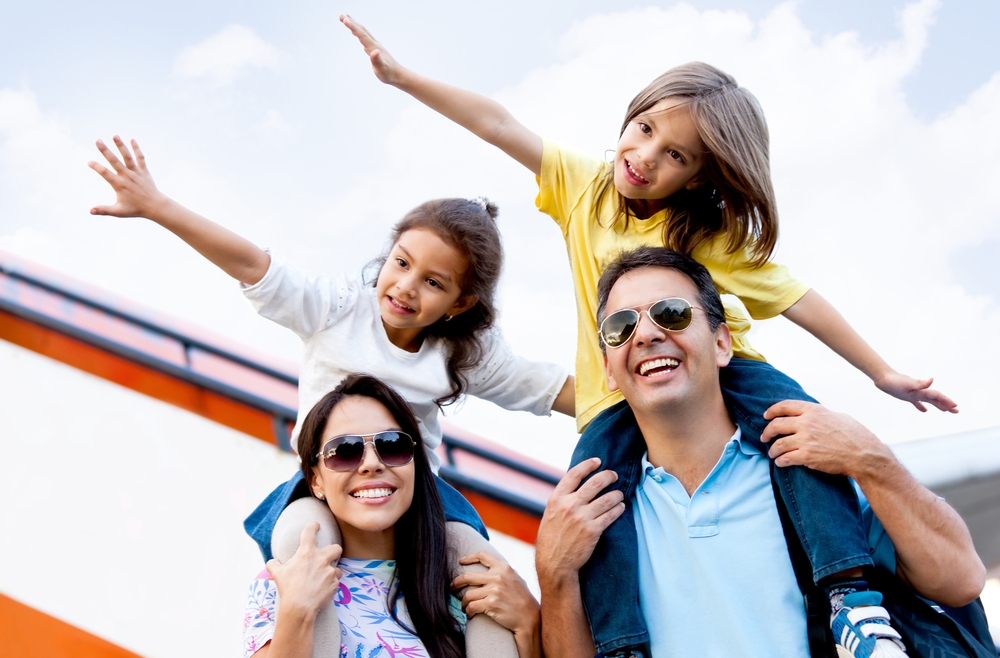 Health recommendations
Don't forget bringing a copy of the child's vaccination record and a first aids kit with everything you consider essential: sterile gauze, antiseptic solution, plasters, thermometer, and antipyretics. Of course, if your kid needs a particular medicine, be sure you bring the amount of dose needed for the days you will be traveling.
When traveling, schedules, food and activities change. Normally, you adapt to the schedules of the country your visit, you try their food and discover the activities they have to offer. For kids, this changes can sometimes imply discomfort and in some cases, it can cause health consequences. Diarrhea is a very common problem. If it takes place during the trip it's important to look out the kid's diet, avoid sauces or greasy food and be sure to be well hydrated. Also, it's crucial for the kid to wash his hands often.
Following these easy recommendations the situation should begin to improve. If it doesn't or it gets worse to the point that he/she is not able to drink water, has very high temperature or blood appears, you must visit a doctor. Don't doubt contacting us and we will be happy to help anytime, anywhere.
Pediatric care
Other health complications that can suddenly appear are earache, sore throat and skin irritations. In these situations, go to the doctor or let our doctors come to you. A doctor will help your child recover and you will be able to keep with your holiday plans. If you want your child to receive a fast medical attention it's important to have all the health resources available. In Barcelona, you won't have to worry about it nor check it previously as you can always count on our team of English speaking doctors. MedVisit also offers a pediatric urgent care.