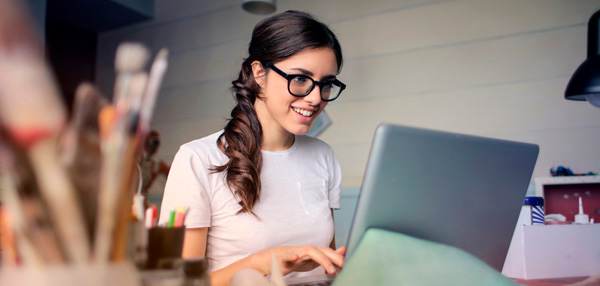 Our new webpage is here!
A new year is coming and we couldn't find a better way to celebrate it but to get a brand new webpage! We spotted the problems in our former web and came up with a re-design to create a more user-friendly and responsive web with the help of the design studio Ágora Design.
Easier, faster, better browsing
Our new web adds a better and more intuitive structure to make it easier for our users to browse through all the services our company has to offer. We've studied all the data collected through cookies and user behavior in our web and used this to develop a better concept that optimizes our user experience and delivers you a faster service.
A doctor at your doorstep, now faster than ever!
We've improved our communication lines with the medical team of Doctors Barcelona. Now every time you book a visit, our algorithm will find the best doctor available according to your location and personal needs. This will optimize our time and will get a doctor at your doorstep, now faster than ever!
Also a new platform
We now count with a brand new platform that allows us to find the best doctor according to your needs! Our new platform works the best if you're looking for an English speaking doctor in Barcelona and don't have a phone around or feel more comfortable with booking a visit from your laptop or tablet.
Our platform will collect the relevant information needed to deliver the doctor that best suits your needs and is closer to the place you're staying. In this way you will no longer need to wait more and will also get the best aid possible!
More changes will be coming to give you the best of Doctors Barcelona. Follow us on our blog and in social media (we're on Facebook, Twitter and Instagram!) to keep it up with our new improvements!