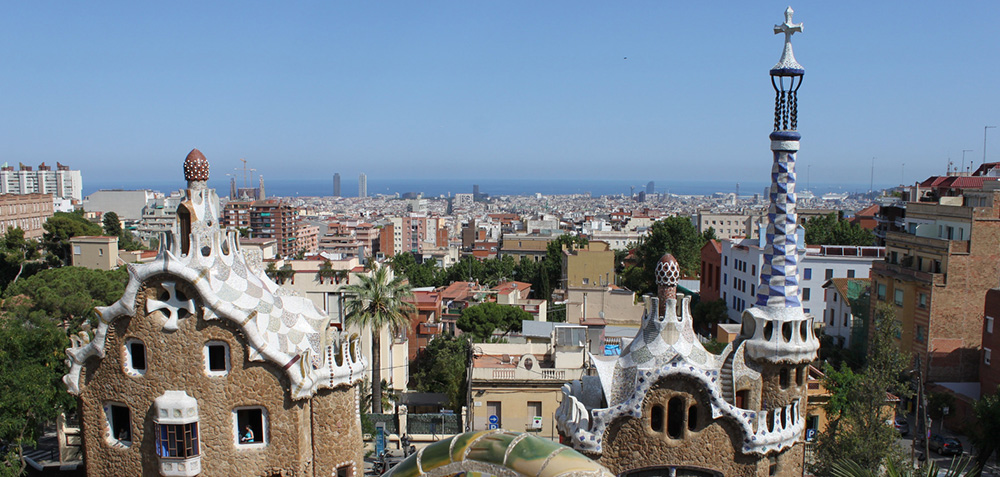 Seeing a Doctor in Barcelona
When visiting Spain, particularly Barcelona, you will find that there is a reputation for high quality health care, both public and private. There are a number of specialty Doctors in Barcelona that operate in the travel healthcare market as well. Find a doctor that best suits you in the case of an emergency.
Traveling to Spain?
Those traveling to Spain face no immediate health risks. The country's overall health and safety conditions are in fact excellent. There is no need for special certificates medications or vaccinations that are required. Although we keep to the strictest of standards concerning our commercial food processing, preparation, and food service, as in any country, consumers are advised to use extra precautions. When preparing eggs or poultry, take extra precaution due to the possibility of salmonella bacteria. Barcelona tap water is safe for drinking however it does not have the best taste due to high calcium content.
Even though we take safety and good health very seriously, whether you're a visitor, or you are making Barcelona home, you should always plan for the possibility of needing medical attention. There are several options to consider. Do you need to have an English speaking doctor? Are there children that would need access to a doctor specializing in pediatrics? Is anyone in your party pregnant? Are there ample facilities in case of the need for a Medical Consultation? Any number of reasons can constitute a visit to the Doctor. Barcelona's medical professionals can handle it all.
Health Insurance Cards
Preparing in case of illness or injuries if you are traveling from any part of Europe before coming to Spain, it is advised to apply for the European Health Insurance Card (EHIC). This is a free card that will allow the holder to seek healthcare in more than 30 different European countries. Check with your particular country's government to learn how to apply. Many travelers take out travel insurance, when visiting abroad. Normally these plans also cover incidents while on flights. Most cover private medical expenses, as well as non medical situations like lost luggage, stolen property, and a slew of other mishaps. Americans, Australians and any other non-European travelers, having insurance is a must. Although you should note that anyone, visiting Barcelona, regardless of status, will be treated in the case of an emergency. If this happens, you will also be required to pay your own medical bills.
If there is an emergency, please call 112 for emergency aid. This number is always free."URGENCIAS" is the Spanish word for Spain's emergency services. If you experience a minor injury, you can locate the numbers of many doctors you can call for an appointment. After a consultation, you can go to any of Barcelona's high quality pharmacies where trained technicians will assist you. Don't forget to bring your medical prescription, as by law you are required to present the proper form to receive any drugs that are not sold over the counter.
Finding A Pediatric Doctor
If you are traveling with a child, you have nothing to worry about in case of accident or illness. Pediatric care in Barcelona is comparable to the finest medical care found throughout Europe. We have up to date diagnostic laboratories and services. There are specialists available in all fields of medicine. Barcelona Hospitals are well staffed and well-equipped. However it is important to note that most doctors and dentists do not speak English. If your child requires medicine, the most common types are available locally. Some may not be the brand names you are used to, but the pharmacist will help you in finding the correct one. If your child regularly needs medication you should bring an ample supply. It is always a good idea to have documentation for the medicine as well in case it is required while traveling.