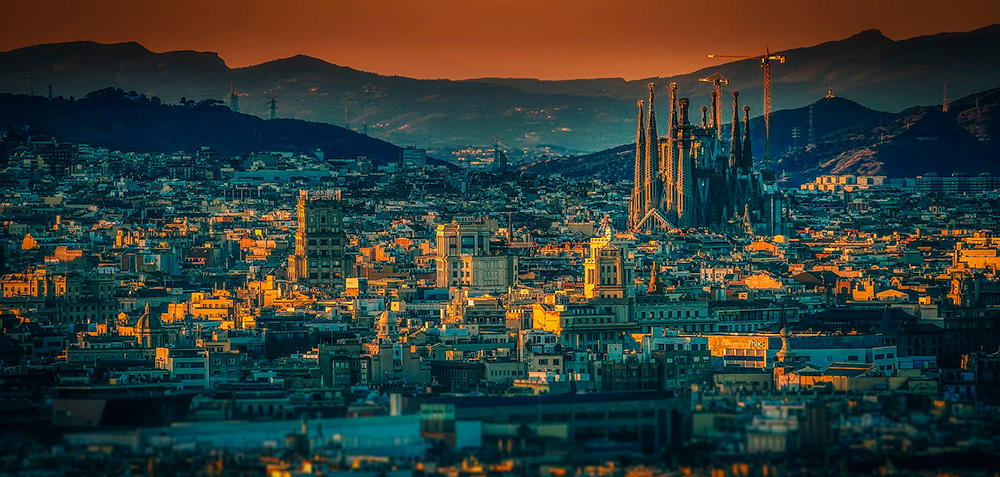 Tips to be safe during La Mercè
La Mercè is getting closer, we give you some tips to be safe during this amazing celebration. And remember, if you would need a medical visit, DoctorsBarcelona works also on bank holidays!
It's starting the countdown for the festival of La Mercè that will see Barcelona and its inhabitants protagonist of this four days of pure concerts, games, traditions and entertainment activities. The city will become like a big theatre. The celebration takes place the 21, 22, 23 and 24 September. Barcelona colours up even more than normal, firework will cross its sky and music will be around every corner of the street. If you would need a medical visit in Barcelona during La Merce', no worries. We work on bank holidays as well. You are safe with us!
Also, Doctors Barcelona will be taking part in this wonderful time and to fully enjoy and embrace La Mercè experience. In this occasion, we decided to give you some safety tips.
Don't miss some TIPS to get safe these days in La Merce!
You should expect the city to be very crowded, especially where the most known actives take place like Sant Jaume Square, Montjuïc for the fireworks and the streets in Barri Gothic. If you do not like crowds try to avoid those places. If suddenly you would not feel comfy surrounded by people, remember that taking long deep breaths can help you to feel better. Try to maintain the calm, while you find a quiet place away from the crowd.
Barcelona will be also full of concerts and music in the streets, if you are traveling with kids we recommend you to use earplugs to protect their hearing.
One of the main events at La Mercè is the Correfoc, literally meaning 'fire-run,' is a Catalan performance where people are dressed as devils and other monstrous creatures and they arm themselves with pitchforks and set off fireworks in the crowd. If it sounds dangerous for you, do not worry, it is usually relatively safe. If you would like to participate in the event,  we recommend you to wear protective clothing that covers all the exposed skin. The level of protection depends on how close you want to get to the event. You have the opportunity to actually enter the route close the Correfoc, in this case, you should wear proper protective clothing and glasses if you intend to stand close to the event. This will prevent stray sparklers to enter in your eyes. If the sparklers touch your clothes, they should normally fizzle out quite quickly. However, if sparklers enter in your eyes they can cause serious damage. We highly recommend you to wear adequate eye protection. You can buy clear plastic goggles from most hardware stores.
Also, the city will be full of smoke. If you think this could be a problem for you, bring a mask or protect your face in order to prevent you from inhaling the smoke.
If you decide to stand behind the barriers along the route of the Correfoc you would be safer.
Another famous tradition of La Mercè is the Castells, the human towers. You should not miss this amazing performance! Most towns and municipalities in Catalonia have their own Castell team, which will compete between each. It is possible to participate, however, you should be in good physical conditions and you should ask the organiser if you could participate. If you do not feel like joining, but more like looking, the show will be amazing anyway.
If you would like to know more details about the programme of La Mercè you can check it here. 
If you would be sick and in need of a doctor or a medical visit during La Merce', no worries. We will be there to help you, during the bank holidays as well. You can contact us on this link.
If you would need a medical visit in Barcelona you know what to do: book a visit on our website or call the number +34 689 327 144 to ask for a doctor, give details of your problem and where you are staying in Barcelona and we will be in 45/60 minutes at your door!
Remember the visit can be reimbursable by your insurance!
In the meanwhile, enjoy La Mercè!