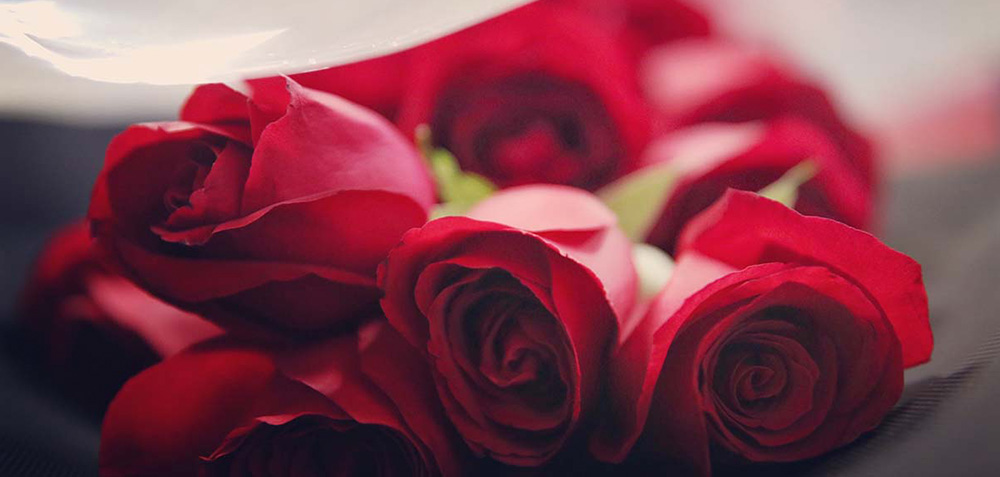 Visiting Barcelona in Sant Jordi
Barcelona wakes up in a very different way every 23rd of April. It's Sant Jordi's day and roses and books are the focus during this celebration. The streets become outdoor book shops, where writers present their last work and also there are flower shops everywhere. If you are in Barcelona on Sant Jordi's day it's an excellent opportunity to
wander around it and being fascinated by another incredible face of Barcelona. It's not a bank holiday but the atmosphere in the city is similar to a festive day.
Our english speaking doctors give you some recommendations to enjoy Barcelona on Sant Jordi!
1- Wear the most comfortable shoes you have in your suitcase
As a tourist, it's a useful recommendation for every day but especially during Sant Jordi's day because surely it will be a long day.
2- Don't forget a bottle of water!
If you are planning to visit the center of the city bring a bottle of water with you. During all day there are more people in the streets than the ordinary days so, you will need to invest more time to move to other places.
3- Bring food.
Patience will be necessary during Sant Jordi. You will wait and make queues in many places so bringing some food will help you. Better if it's a piece of fruit or a healthy snack
Other recommendations in order to 'survive' during your first Sant Jordi in Barcelona are:
4-Planning in advance which places you want to visit
It could be a good idea to wake up early if you want to visit some of the most famous attractions of the city. Furthermore, some buildings open its doors  this day, for example The Mies van der Rohe Pavilion or the City Hall. Check it before if you want to take this opportunity and visit them.
5- Don't be scared if you see dragons everywhere!
It's part of the local tradition. Don't be scared, they won't bite you!