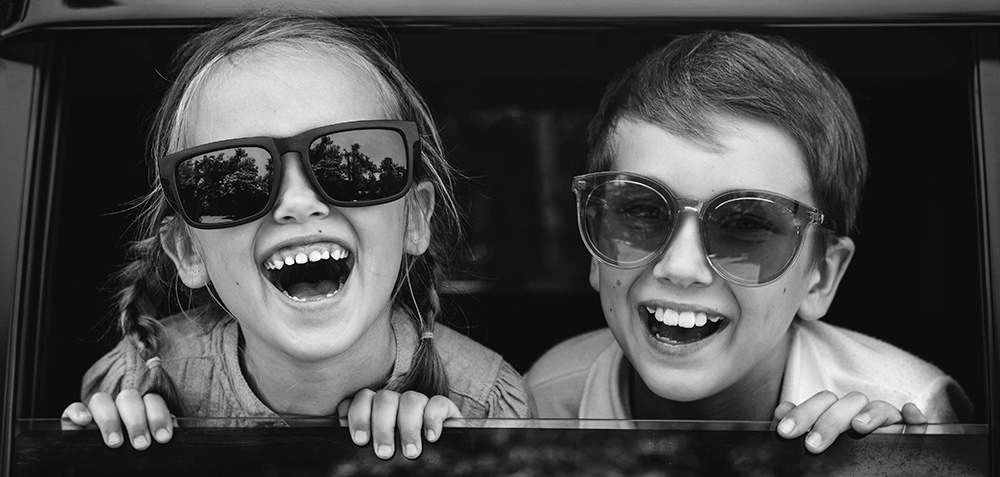 Barcelona with kids: The most common illnesses for children on vacation
Traveling with kids is fun, but you should always be prepared in case they get sick. Here you will find the most common illnesses your child can get abroad and the closest pediatrician near you
Barcelona is a city that fascinates adults as well as children. Full of actives and things to do by day and by night, this city is a great destination for family holidays. While travelling in Barcelona, you can have fun with your kids at the Acquarium, or bring them in one of the many child friendly museums. They can have fun playing on the beach, going to the Parc d' Atraccions in Tibidabo or riding a bike through the city. We all know that while travelling with kids, we should be prepared for when they get sick. You will always feel safe travelling with kids in Barcelona, the Spanish health care is commonly to be really good. You can always and easily consult a pediatrician if your child is sick. Discover here which one is the closest pediatrician near you.
Those are some of the most common diseases for kids that you should be aware of while travelling with them abroad.
Diarrhea and vomit
It is one of the most common things your child can have during the holidays. It can be caused by the consumption of raw or badly washed food. Watch out, tap water can also be risky. Check here what to do and what to avoid during this disease if your child suffers from diarrhea.
Stomach aches
The causes can be many, like constipation, indigestion, some gas in your intestines, etc. If your child has a stomach ache, you can always consult a pediatrician.
Sunstroke
It is known that children are vulnerable to sun. For this reason, it is important to use a good sunscreen and to keep them in the shadow. It is also recommended to avoid sun in peak hours. Staying hydrated is essential as well.
Fever
Children travelling abroad can often have fever and many can be the causes. Your child can be hotter than usual on his forehead; he can feel sweaty or clammy or he can have red cheeks.
Insect bites and stings
Against mosquitos and insect bites a good repellent is a good solution. If you are in Barcelona and you go to the beach, pay always attention to the presence of jellyfish, sea urchin and the weevers.
Allergy's
Different are the allergies that every child can have. If your children have seasonal allergies, like to pollen, you should be extra careful to travel in the right season and right climate. In case of food allergies, be careful in what you order. You can (should) always ask the waiter about the ingredients used for the dishes on the menu.
Motion sickness
Motion sickness happens frequently with kids especially if you are travelling by car. To prevent this, children should avoid reading or other activities while in a moving vehicle. Children may also find that shutting their eyes or looking at the horizon lessens the feeling of motion sickness.
Food and Water born disease
While travelling, children can be exposed to food and water born illnesses because of their natural exploratory nature and hand to mouth habits. You can reduce this risk by washing their hands frequently, use water in a bottle and avoid them to eat raw food. Water in Barcelona is normally of really good quality but do avoid tap water.
If your child is sick while travelling in Barcelona, no worries. Doctors Barcelona is your best connection with the nearest pediatrician to you.