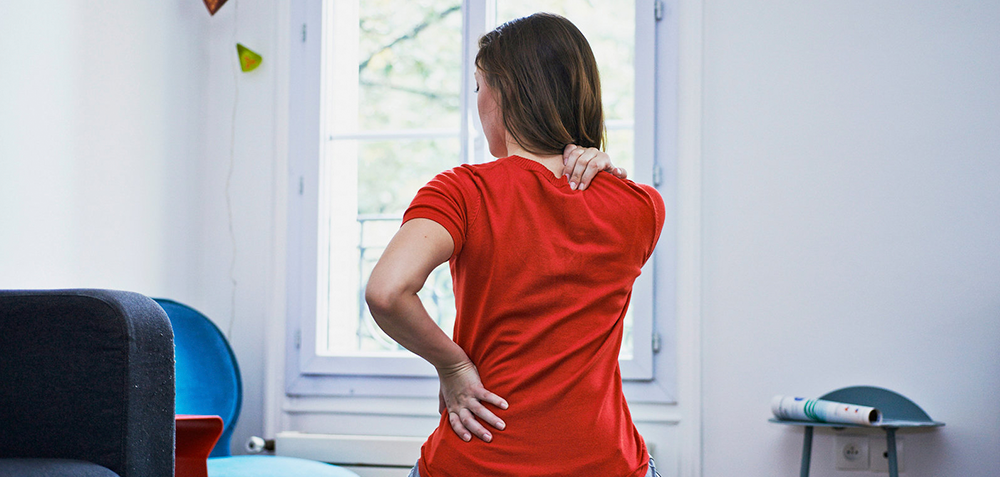 Bon voyage! 6 pain-free travel tips for these holidays
Ahh… Traveling. Who doesn't like the thrill and excitement of knowing new places? As holidays are getting closer, many people plan their vacations for months ahead to get the most of their time abroad. However, despite of our love for traveling, many of us don't enjoy sitting in an airplane, a car or a train seat for several hours, as being in the same position for a prolonged period of time can causex physical pain and make it hard to sleep comfortably while traveling. The consequences of poor posture can haunt you throughout your stay abroad, that's why in Doctors Barcelona we bring you six tips to pain-free travel these holidays and enjoy your trip from the moment you take your seat till you get home again.
Pack helpful items
This seems like an obvious tip, but considering all the things you have to keep in mind while going on a trip, it is always helpful to remember that a great companion while traveling is a good pair of shoes, comfortable clothes and a small neck-pillow. You can also pack a heating pad on your carry-on bag if you feel like you might need it.
Book a seat with extra leg-room
Some airplanes and trains have several seats with extra leg-room available for passengers. Consider booking one if you have suffered from a sore back or neck in previous trips and you want to avoid them. Aisle seats are also a good choice, as they will allow you to easily get up to stretch your legs.
(Psst, a secret: airplane seats closer to emergency exits have more space, but you'll have to declare to the crew members that you can open the emergency door!)
Bring pain medication with you
If you usually take medication to cope with physical pain, consider taking your pain-killers in your carry-on bag. These might not be available in the places you're visiting or prescription might be needed to buy them. It is very important that you keep your medication in its original container to avoid problems at customs or security checkpoints.
Don't forget to move!
Stretching from time to time can be a huge improvement for your trip. If you're on a plane or a train, taking breaks to walk around a little can go a long way as well. We also recommend switching your position at least every 30 minutes to prevent back pain after traveling.
Get a massage to relieve stress
Most of the destinations have spas where you can relax for a few hours and receive a renewing massage, and hotels sometimes offer this helpful service as well. You can also find massage chairs in most airports and train stations, or bring a hand massager with you to relieve stress and enjoy your stay.
Know when to call a doctor
Soreness from traveling usually disappears a few days after the trip when you have already rested in a more comfortable space. But if you find yourself with more pain than you can handle or if days are passing and your back is still hurting, you might need to call and make an appointment with a doctor. Tendonitis and other types of inflammation might appear and become a problem during your holidays, keeping you locked in your hotel room or unable to enjoy the place as much as you should. 
If you're in Barcelona and feel like you might need professional aid to cope with pain after traveling, don't worry, we got you covered! Call us and one of our English-speaker doctors will visit and give you an appropriate diagnosis and a prescription if needed.