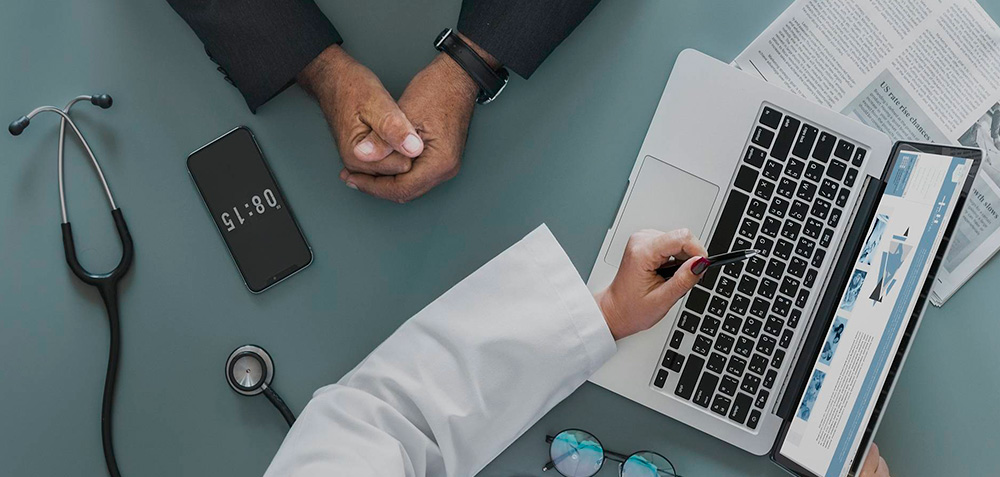 Call A Hotel Doctor When Ill Abroad
There is never a convenient time to get sick, especially when you are traveling abroad. Many people do not expect it or ever really plan for it. This makes finding a doctor an extreme chore. When you are in an area you are unfamiliar with, find yourself with lots of plans, little time and do not speak the host country's language fluently it is easy to put off seeking help as it just simply seems too difficult. Luckily, a hotel doctor can come right to your door to help.
Despite the precautions you take beforehand, injuries and illness do happen. You may find yourself in the position of needing medical attention. While many situations may be simple enough to solve by visiting a pharmacy and others as severe enough where a trip to the emergency room is as easy as dialing 112, most situations fall in the gray area. This is where you may need to be a bit more resourceful and consult a doctor for diagnosis. 
What should you do if you need medical attention?
Here is where the problem sets in. If you find yourself in this situation, your hotel can most likely be of great assistance. Many hotels are partnering with english speaking doctors to deliver its travellers concierge medicine. This is where an on call doctor can assist you around the clock right in the comfort of your hotel room. By visiting the front desk, the hotel can give you a referral to the best medical attention in the area. You can get back to feeling great and continue with your travel plans as quickly as possible.
Just a phone call or click away, a hotel doctor can visit you, diagnose, treat, and prescribe medication. This is just as a normal trip to your regular doctor. There is no longer the frustration of having to research, locate, and map out a doctor. Another great thing about hotel doctors while abroad is that the service will facilitate all documents for reimbursement from your insurance company. If not, it will offer an affordable flat rate of 150€, usually including prescriptions. 
Full coverage care
If you happen to be traveling abroad in Spain and experiencing any problems, seeking vaccinations or remembered your need for an annual checkup, an english speaking doctor can assist you. In Barcelona,  you can feel safe knowing you have an excellent medical team at your fingertips whenever you need, wherever you are. English speaking doctors are carefully selected to ensure you get the best healthcare treatment while you are abroad. By calling or introducing your details in the platform, you are ensuring the visit of a reliable and caring doctor right to your hotel room in a matter of minutes. Getting sick while traveling abroad can be scary; but with DoctorsBarcelona  it doesn't have to be.