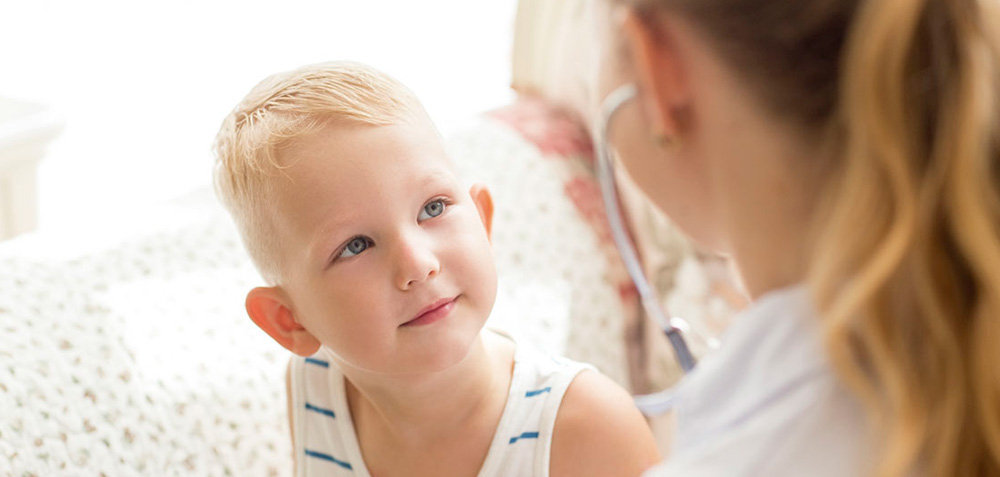 Our house-call doctors are also available in summer!
DoctorsBarcelona knows that a health problem happens anytime so our house-call doctors are also working during the summer months. We aren't going on holidays!. Although lifestyle and normal rhythm in this season are different, our house-call service doesn't change, it remains the same and is still available 24h/7d.
Barcelona is a fascinating destination even more in summer. The city has lots of attractions and offers delightful plans in different neighborhoods during these weeks (read about them here). For that reason and due to broad experience, we increase our service to assist our patients in their needs during this time. When the city receives more visitors, we reinforce our house-call doctors team with more professionals. The users can request a visit through the online platform (know more details about how it works here )  or by phone (+34 689 327 144), and our commitment is the same: attending them in the minimum time possible. We will always remain close to those who need us.
Usual
ly, when we plan our holidays, we don't think about the possibility of being ill during this time. Nobody wants to feel sick or have any health problem and even less when you are away from home, and social environment. Our house-call doctors don't forget this sole condition when we take care of the patients. We always try to help and give an accurate diagnosis and treatment at the comfort of their hotel room, holiday apartment or boat. If the patient situation demands a specific procedure or test we also organize the transfer and medical attention to the hospital.
Our medical attention at home is available for children too. If their parents are worried and want to ask for a doctor or need a visit, they can follow the same procedure: book online an appointment or just call us!.