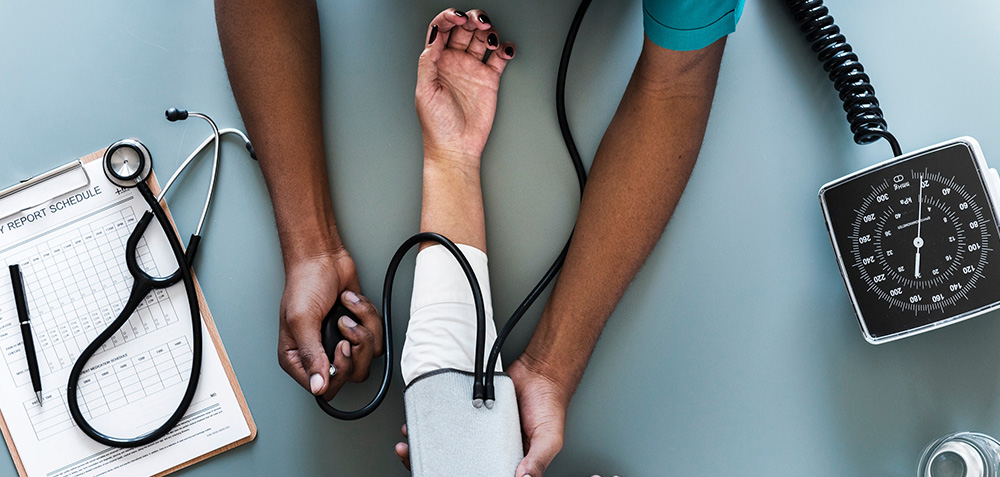 How do you get a medical certificate while travelling?
If you are sick while on a business trip, during travelling or while being abroad for your studies you shouldn't worry. Doctors Barcelona can provide you the medical certificate you need!

Barcelona is a city for a multitude of occasions: business, pleasure, studying and so much more. It can happen that during your stay you get sick and you would need a medical certificate to justify your absence at a conference, for your study or a 'fit to fly' certificate to be allowed to travel back home. The problem with being sick abroad is that you do not really know how everything works and you don't feel like wasting valuable time. Doctors Barcelona is your solution. One of our doctors will be at your door in 45 minutes, and give you a sick note or a 'fit to fly' certificate after a consultation.
What is a 'Fit to Fly' certificate?
A 'fit to fly' certificate is a medical certificate that confirms to airlines and insurance companies that the patient is in the conditions to fly.
Many airlines ask a 'Fit to Fly' certificate, and some of them require other documents that inform about your condition. So be sure to check what you need to present and to start the process on time.
When is a Fit to Fly certificate necessary?
•It's necessary if you are a patient that has been discharged from the hospital or if you are still recovering from an ongoing medical condition,
•You are a patient who wants to travel with broken bones, infectious diseases or recent injuries,
•If you are a patient who had recent surgeries,
• You are a patient having existing unstable medical condition,
•In case of pregnant women, you will need a certificate to travel after the 28th week of pregnancy. Most of the airlines will require a confirmation of your pregnancy healthy status and the expected date of delivery.
When you have a health problem, Doctors Barcelona is committed to give you the best solution and medical attention.