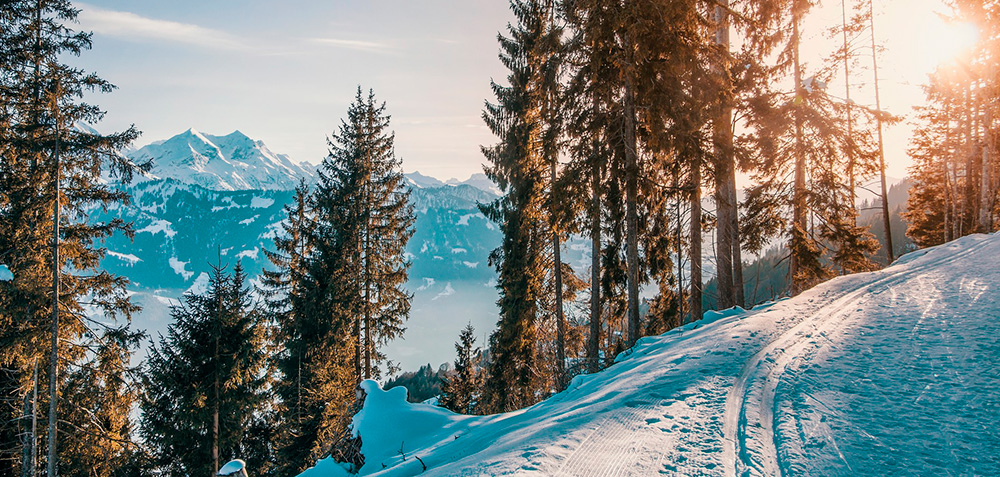 How to be safe while skiing? Here some tips for you!
Do you know how to be safe while skiing? We have prepared some tips for you! If you need a consultation with an English doctor during your stay in Barcelona you can count on us.
Winter means snow and snow mean skiing. During winter holidays many of you wanna go skiing and enjoy the snow of this season, even for just a weekend. Skiing is nice but do you know how to be safe? If you are a beginner or a professional you need to be safe anyway, for yourself and the people around you. For this reason, we have prepared some tips to be safe while enjoying the snow. If you would need a consultation from an English doctor while being in Barcelona, we are here for you. Contact us to book appointment with our doctors in Barcelona and we will be happy to help you because your health is our priority.
Tips to be safe while skiing:
Stay warm
Of course, the first tip is to be well dressed before going skiing. Make sure you check the weather forecast before going out. Dress with layers or you can use thermal clothing to keep your body warm. Only use one pair of socks and make sure your outside layer is waterproof, otherwise, you will get wet and cold.
Sunglasses and goggles 
It is really important to wear goggles or sunglasses of good quality in order to protect your eyes. Make sure you are wearing them even if it is cloudy. Why it is so important? To wear goggles is important to have clear visibility but also they help to protect your eyes from harmful UV rays.
Protect your head, hands, and feet
When it's cold, the blood flow concentrates in your body's core to help keep you warm. This can leave head, hands, and feet vulnerable to the cold weather. Make sure you wear warm gloves, heavy socks and a warm cap.
Protect your skin: use sunscreen
It is important to use sunscreen even when we are going skiing. You can think that you get sunburned only in warm weather, but it not like this. You can get sunburned in winter as well, especially while skiing. This happens because you are surrounded by snow, which is reflecting the sunlight. Our English Doctors in Barcelona recommend that always wear a product that blocks both types of ultraviolet rays UVA and UVB.
Make sure you check the colour of the trail
All the pistes have a colour code that represents their difficulties, so make sure you are in the right one and you do not overdo yourself. Better safe than sorry.
Green pistes are the easiest, perfect for the beginners,

The Blue and red ones are more difficult and steeper,

Finally, the black pistes are the most difficult, make sure your skiing level is good enough to go there. To overdo yourself can bring you damages and injuries.
If you would need a consultation from an English doctor in Barcelona you can book here an appointment with our brand Doctors Barcelona.
Where to ski near Barcelona?
If you are a sky lover and you are travelling to Barcelona, you will be happy to hear this news. Do you know that you can find places to ski close to Barcelona? Here you can find some of them:
The two ski stations of La Molina and Masella is two hours by car from  Barcelona. You can reach it by train or by bus. Since it is really close to the city, there are many packages that include transport and sky pass for a day. There is the "ski-tren" or the  "ski-bus" option, both include the sky pass for a day and the train ticket.
Andorra: Grandvalira and Vallnord
If you have more time and you would like to explore the Pyrenees, then you should head to Andorra. The two biggest stations are Granvalira and Vallnord. The driving time from Barcelona is between three or four hours by car.
Another option is Baqueria- Beret. This ski station is a bit far for just one day trip from Barcelona, however, is a nice ski destination. From Barcelona, you need to drive approximately 4 hours.
To reach this sky station you will need to drive between three or four hours by car from Barcelona city.
Do you know the safety code?
1. Stay in control.
2. Make sure you use the protective equipment, like helmets, to minimise the risk of injury.
3. People ahead of you have the right of way.
4. Follow all signs and warnings, and keep off closed trails or areas.
5. Do not stop obstructing the trail or where people cannot see you from above.
6. Before starting downhill, or merging into a trail, look uphill and give way to others.
7. Stop in a safe place for you and others.
8. Respect the limits.
Check the complete skiing code here. 
Remember that you can count on us, If you would need a house call medical visit at your hotel or home with an English doctor in Barcelona you can book here an appointment.