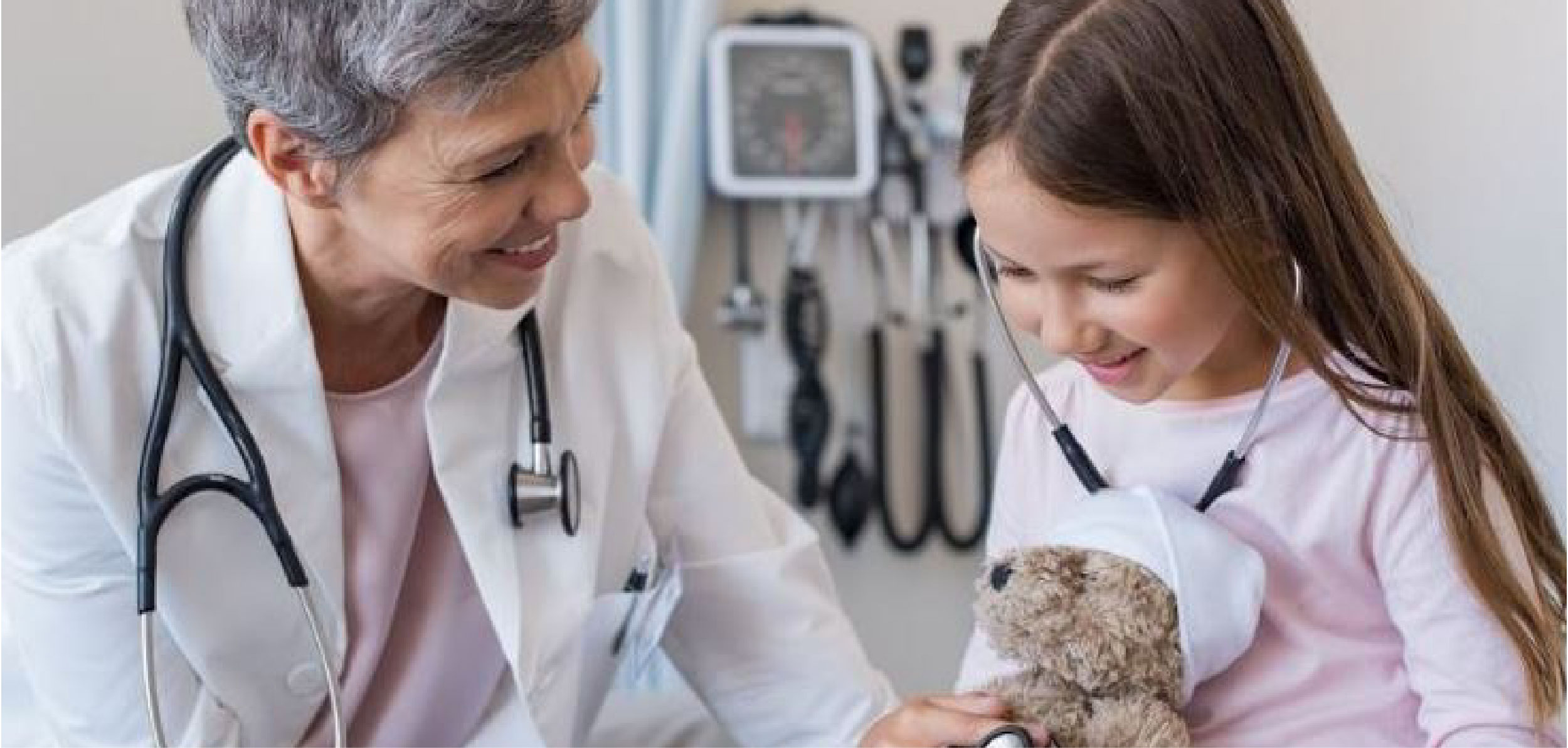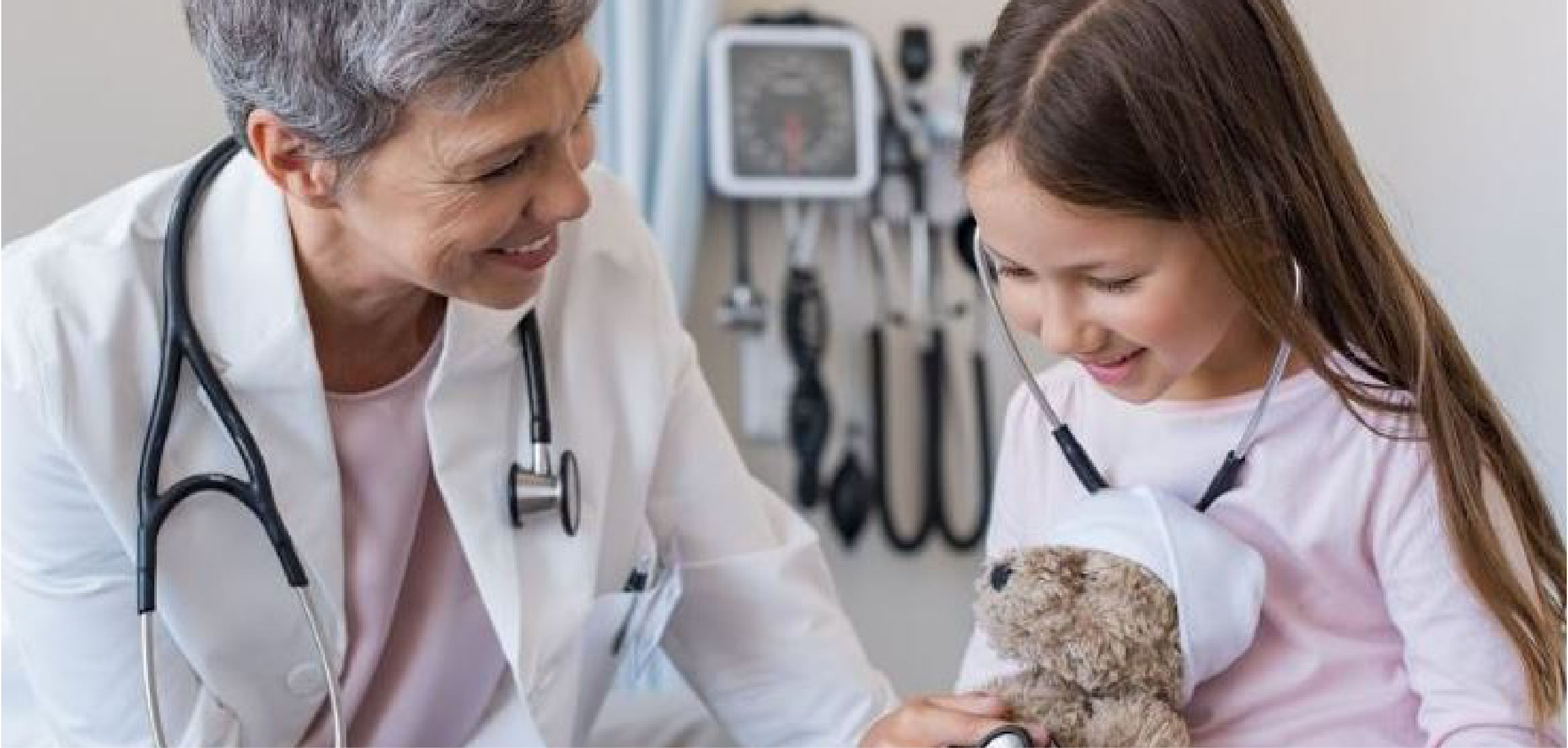 We won't be closed during the holidays
After a year of all work and no play, holidays are exactly what we need to kick-start the next year and have the best attitude to go back to work and back to our everyday routines in January.
Many of us like to use this time of the year to go out on a trip with the whole family to celebrate in a special place. Actually, according to the Ajuntament de Barcelona, there will be at least 70.000 tourists in Barcelona by New Year's eve this year. But what happens when precisely in these days you get sick?
We're here to help
If you travel to Barcelona during the holidays and you or anybody in your family get sick, don't worry about it! It doesn't have to be a nightmare to get sick during a trip. In MedVisit we got you covered.
We know how stressful this can be, so we decided we will be open during Christmas, New Year's eve and every day of the holidays. If you're feeling sick in Barcelona, call us or book a visit and we will be there in 45″ for you.
Also for medical certificates
With all the things you have in mind when you travel, you may forget that important medicine prescription you need, or maybe even lose it! Laws in Barcelona prohibit the sale without prescription of most medicines, so this can be an obstacle if you're in need of your regular pills and you're in Barcelona during the holidays.
Most drugstores in Barcelona won't sell any medication without a prescription. So if you need one, one of our English speaking doctors in Barcelona can help you!
It's also very common that during the holidays you need a medical certificate to travel. These situations can be solved very quickly and don't have to be a problem if you're in Barcelona.
Our medical staff is allowed to deliver prescriptions accepted by all drugstores in the city and medical certificates that will be accepted by all transportation companies (bus, train, planes, you name it!) in the city.
So if you need a prescription or a medical certificate, just relax and enjoy your holidays, MedVisit will handle the rest of it!
Are you in an emergency?
Please, remember that MedVisit is not fit for emergencies! Though we'd love to help every time, emergencies are serious and sadly, if you're in one, we won't be able to help as efectively as you may need.
If you or anybody in your family are in an emergency, we got for you a list of numbers you can call in for emergencies in Barcelona. Please make sure you tell them your precise address so they will be there for you as fast as we would!
Do I really need a doctor?
Most times, the answer to this question is yes. Even if you're experiencing symptoms you're familiar with, it can happen that they actually mean something different from what you think.
Don't wait until it's too late to realize that you've mistaken a regular sickness with a very serious one. We have seen many patients who have developed severe pneumonia for confusing it with a simple cold, or people who have worsened their health by waiting several days to wear a cast because they thought it was a simple sprain. Don't be a part of these!
One of our English speaking doctors will be able to help you in any case, or even redirect you to a more specialized doctor or a hospital if needed. Please call us as soon as you feel like you need a doctor. We will take care of the rest. 
We hope you have a great time these holidays. And remember, with MedVisit you'll have a doctor at your doorstep anytime, anywhere!