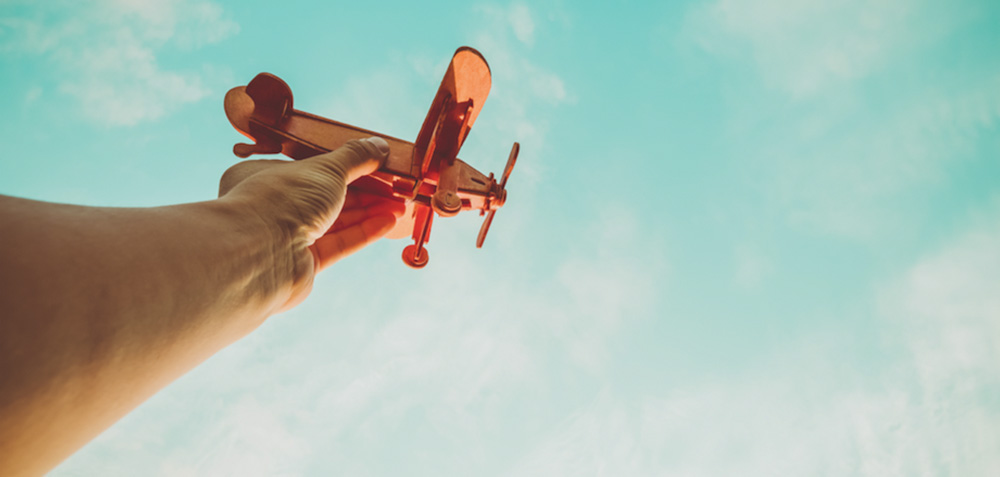 The best Inflight physiotherapy exercises to do while traveling
How many times did
your legs become numb after a long flight
?
Here you can find some exercises to do during your flight in order to have a comfy journey.
Long flights can be exhausting for your body. For sure when you have to stay multiple hours in the same seated position. Numb legs, swollen feet, we all know this feeling followed by the immense need to do some stretching. Doctors Barcelona cares about your health during your journey, from its start to its end. Therefore we would like to advise you some exercises to do during your flight. If you would look for Physiotherapy in Barcelona, we can help you to turn again your traveling into fun. 
Now time to stretch those legs with our exercises by our Physiotherapists in Barcelona. 
1. Ankles circles
Make a circle with your ankles clockwise and after a few seconds switch to the opposite side. Repeat a few times.
2. Knee pull
Take your knee with both hands and bring it close to your chest. While doing this make sure that your back is straight. After a few seconds, do the same with the other leg.
3. Legs stretch
Lift one of your foot of the floor and straighten your leg. Hold a few seconds and then repeat the same exercise with the other leg. 
4. Foot stretch
With your feet on the floor, lift your toes up and down in order to stretch your ankle.  Repeat it a few time.
5. Heels raise:
While you keep your feet flat on the floor, lift the heels and then come back down.
6. Hip stretching:
Put a purse or a pillow between your knees and squeeze it for a few seconds. Make sure you repeat it a few times.
7. Take a walk
The best way against numb leg during a long flight is to have a walk in the airplane. When the seatbelt sign is off, you can have a few steps along the ail in order to keep your blood flowing and stretch your legs.
Remember, those are exercises that we suggest you. You can find more shoulder and neck exercises here.
We advise you to consult a physiotherapist if you would have muscular pain. If you would need a consultation of Physiotherapy in Barcelona, you can always contact us during your stay in this city. We will be happy to help you by offering some medical treatments together with physiotherapy sessions.
Since you here, read our post to discover how to avoid a Jetlag! We want to give you the best tips for the best experience during your travels. Our Physiotherapists in Barcelona are available for you 24h a day.  Call us and book your appointment.